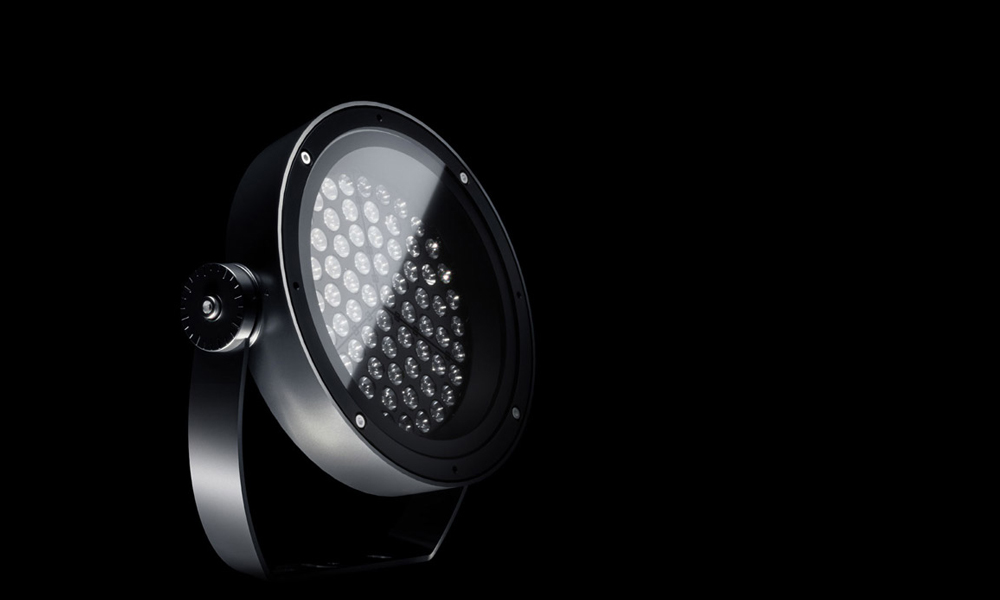 Agorà
Life to City
Agorà embodies its dual function in its very name. An architectural spotlight created for installation not necessarily in squares as such but in all urban places, or meeting places, in our cities, towns or neighbourhoods. The Greek word "agorà" means to gather, to summon so that Agorà becomes a tool bringing life to cities, offering citizens and people light for meeting and living well while feeling safe in the streets and squares of our cities.

The simple yet highly detailed design by architect J.M. Wilmotte integrates perfectly into architecture and the urban context, almost blending into material thanks to its extremely reduced depth.
https://www.iguzzini.com/agora/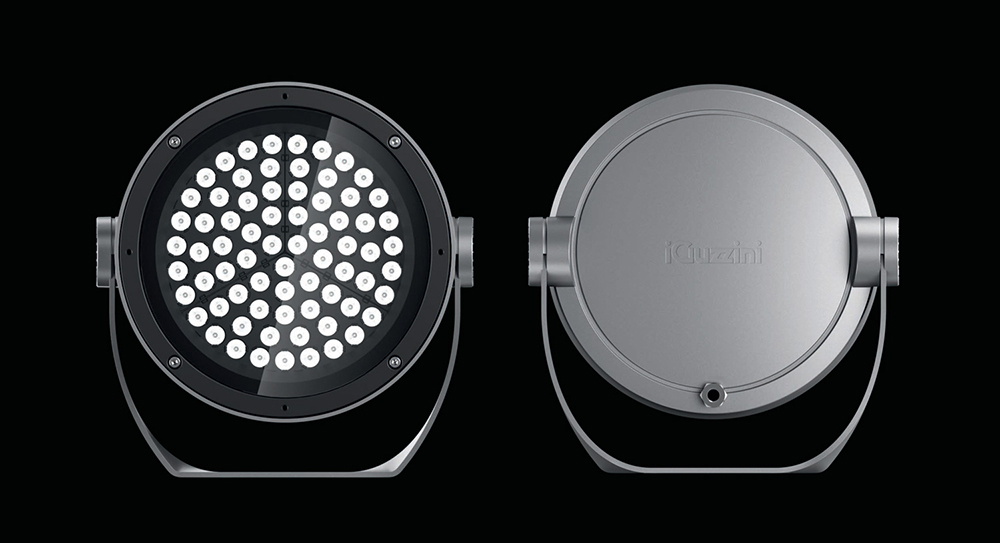 Product Details
Floodlight designed to use LED lamps.

Floor, ceiling or wall-mounted. Wall-mounted with either a bracket or handle (special bracket) and pole-mounted with an arm or flange.

Consists of a die-cast aluminium optical assembly and a clear tempered sodium-calcium safety glass cover. Bracket for installation as a spotlight and bracket for handle application to be ordered separately.

The optical assembly can be adjusted on a horizontal plane (-50°/+90°).

Graduated scale and mechanical locking device for precision aiming.

A2 stainless steel cable gland.

DALI power supply unit to be ordered separately together with the accessory box X653 that guarantees an IP66 rating.

IP66 / IK08 (IK10 with protective grille).

Opti Beam Lens and Opti Beam Refractor optics.

External optical (cylindrical screen and 45° cylindrical screen) and safety accessories (protective grille).

Internal accessories (diffusing glass covers, lamellar louvers and refractor for elliptical distribution).

Insulation class I.

All external screws used are made of A2 stainless steel.