COLORS Wing designed neon strip and iterated LLS-L series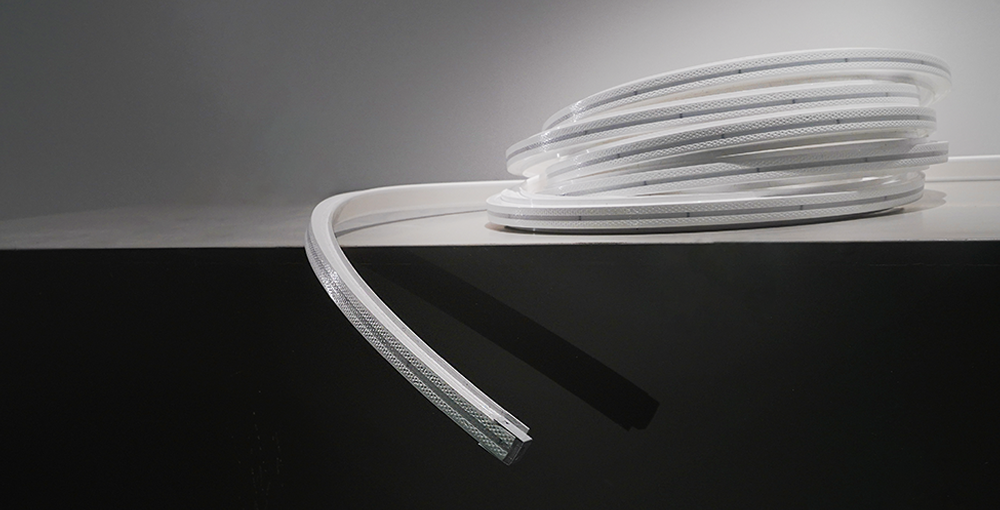 COLORS LED New arrivals Early access to "wing-designed" neon strip and iterated LLS-L series.

[New arrivals]
COLORS' neon strip and Line lighting system has been further expanded recently.
The newly-launched products include models of neon strip with trims and LLS-L free light series.
Early birds get the worm. Would you like to get the early-bird bonus?
Follow us to have the first glimpse into what COLORS' new arrivals have to offer.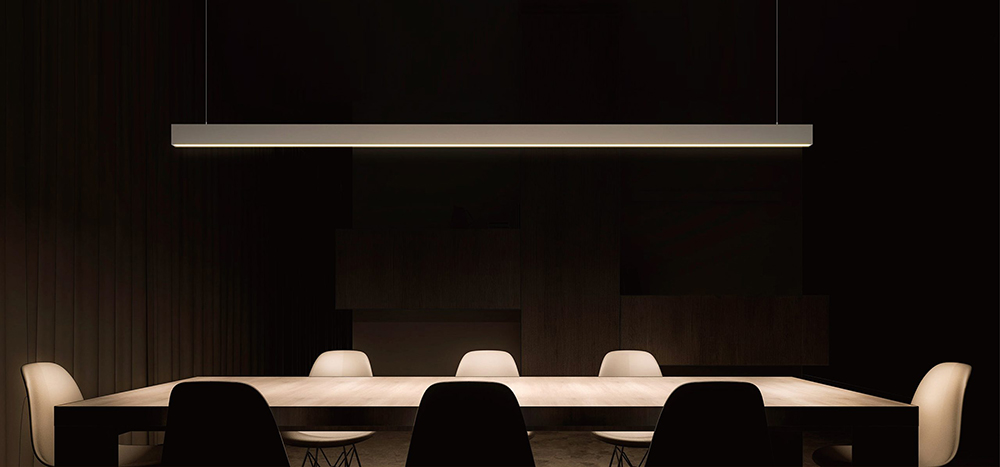 01. Neon strip with trims – NJ series
Profile-free | No installation gaps | Perfectly-fit with space | Costs way less.
Have you ever been bothered by residual gaps in installing those neon strips?
Think about it, you have opened grooves strictly according to sizes of neon strips in the hope of installing them perfectly
into the grooves but finally you found an undesirable installation gap in between. How bothersome!

That's what COLORS' NJ series focused on.
To avoid installation gap, it is designed to characterize profile-free & easy installation with trims directly and
perfectly fit into grooves and surprisingly it costs way less.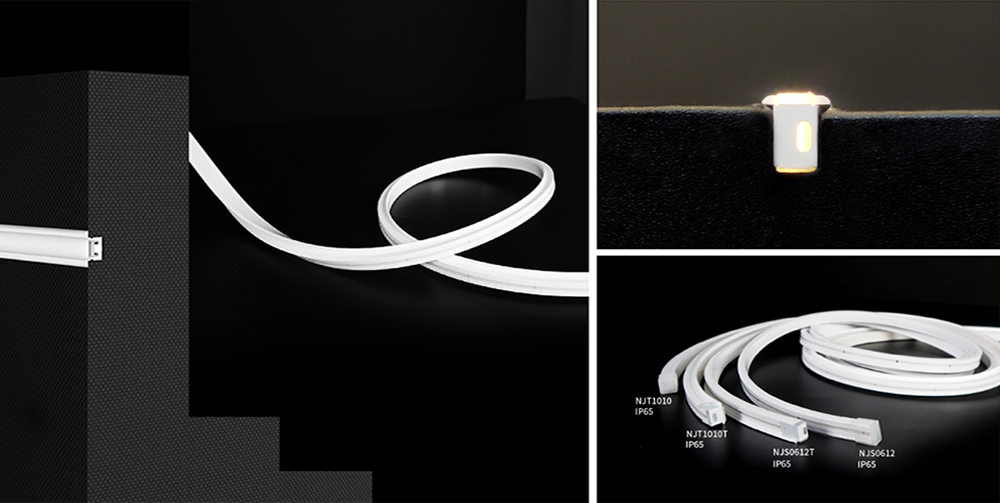 02. LLS-L free light seriesUltra-long splicing | 50m/roll flexible diffuser | Easy installation | Flexible cornering | 110LM/W
If sometimes standard length becomes a limit, "think long".
LLS-L free light is the iterated version of LLS2.0 series. All merits of LLS2.0 series continue, including ultra-long splicing,
50m/roll flexible diffuser and flexible cornerin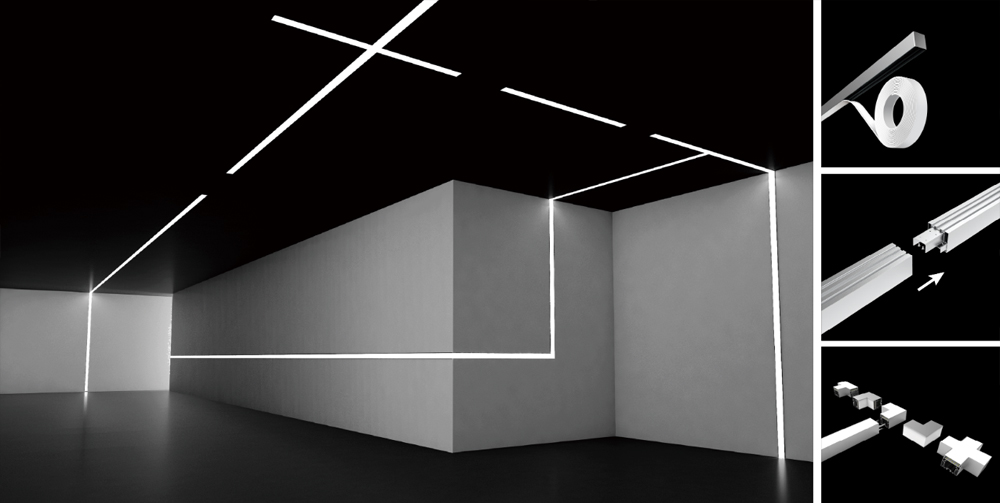 Apart from that, profile structure gets simplified, light source carrier gets upgraded to be snap-on, achieving tool-less installation, and innovative snap-fit end caps are adopted to achieve leak-proof lighting, etc. Better line lighting system is ready to serve you.
Now both of these two new arrivals are available to the public. Feel free to contact us if any interest.